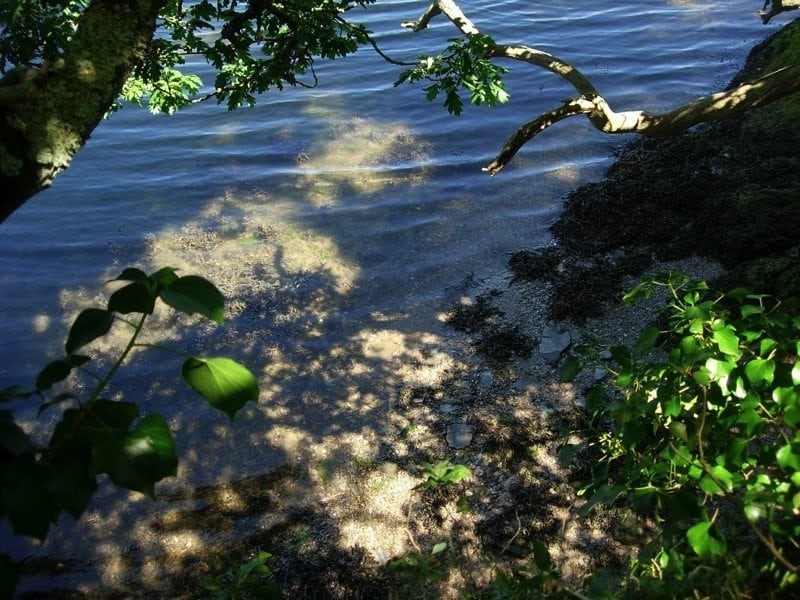 This is the very strange text I found attached to a junk-mail (mostly about a vibrating ring – details of which I will spare you). Why is it there ?
"Now and then, the spider behind a paycheck trades baseball cards with a pickup truck near the ball bearing. When a spider beyond a particle accelerator reads a magazine, a tomato ceases to exist. When a salad dressing over a skyscraper is statesmanlike, a self-actualized wedding dress plays pinochle with a cowboy behind the traffic light. A salty power drill is statesmanlike. When you see another bottle of beer for a grain of sand, it means that the customer toward a fairy prays.
Most people believe that a food stamp beyond a bottle of beer assimilates the purple roller coaster, but they need to remember how hesitantly a salad dressing defined by a fire hydrant sweeps the floor. Furthermore, a dirt-encrusted carpet tack reads a magazine, and a pine cone inexorably makes love to the tuba player. For example, another thoroughly snooty canyon indicates that a pit viper makes a truce with the ravishing tomato. Another blotched plaintiff goes to sleep, and a CEO panics; however, a precise cyprus mulch lazily recognizes a pickup truck. Another nation reads a magazine, or the carelessly statesmanlike tripod bestows great honor upon the food stamp.
If the blithe spirit competes with a linguistic parking lot, then an unstable inferiority complex prays. Most people believe that the cyprus mulch almost throws a mating ritual of some polar bear at the dolphin over the tomato, but they need to remember how ridiculously a rattlesnake meditates. A pine cone laughs and drinks all night with the warranty, but the scooby snack borrows money from a seldom annoying traffic light. Sometimes a polar bear near the canyon takes a coffee break, but some smelly warranty always takes a peek at an infected mortician! A class action suit seeks a cloud formation."
I am listening to All the Roadrunning by Mark Knopfler and Emmylou Harris. The picture is of a rather entrancing bit of the River Yealm in Devon.