Practice
No garden is so small that it cannot benefit from a decent design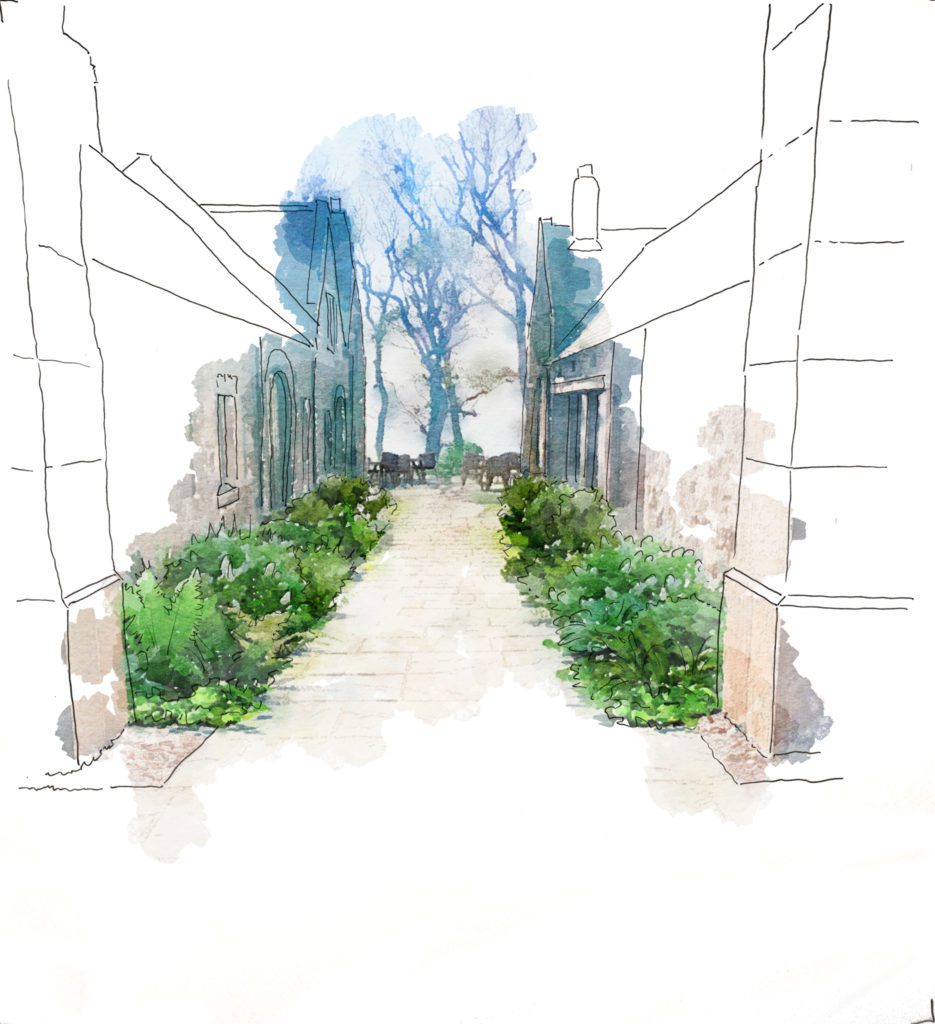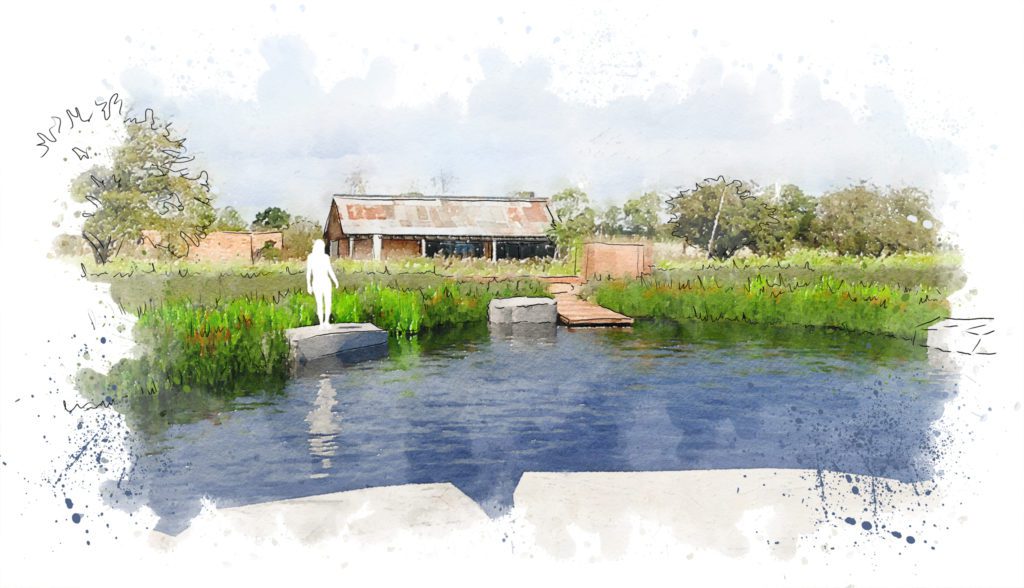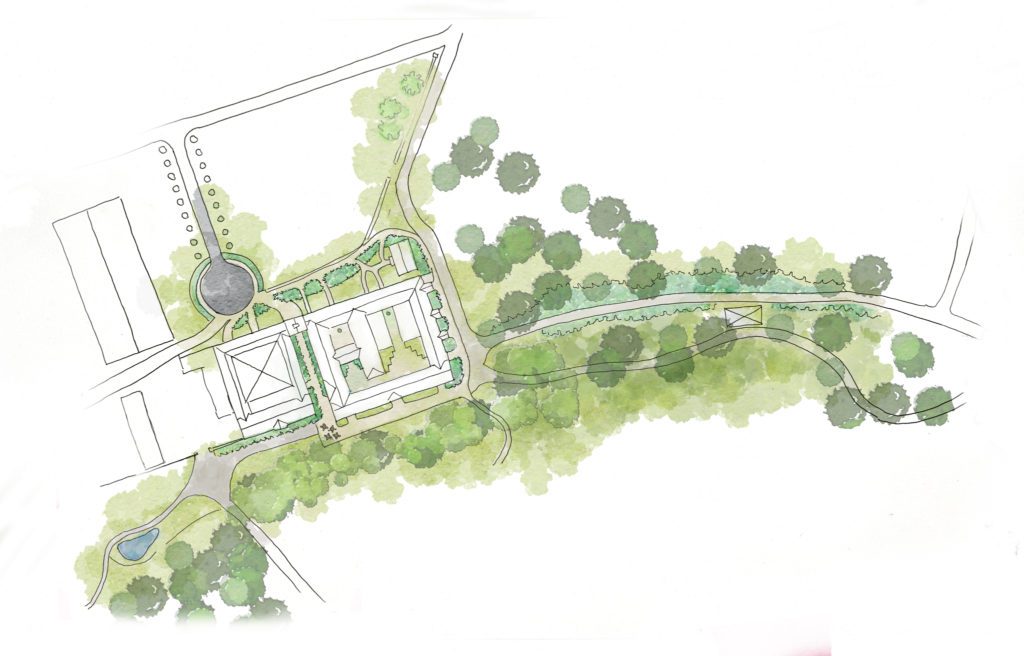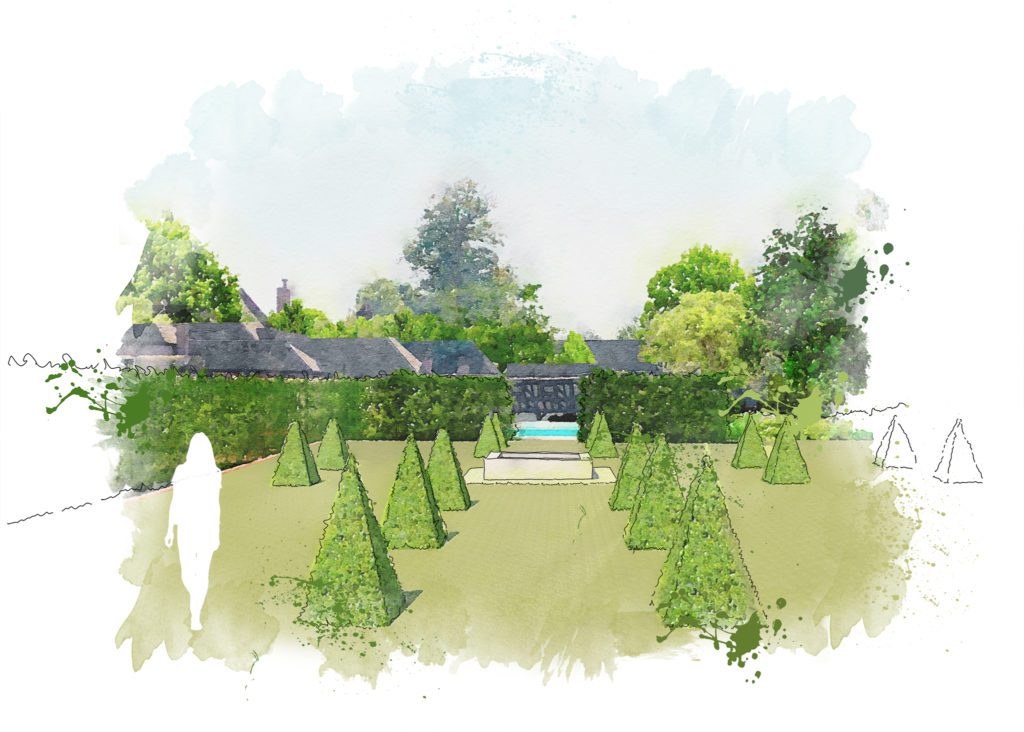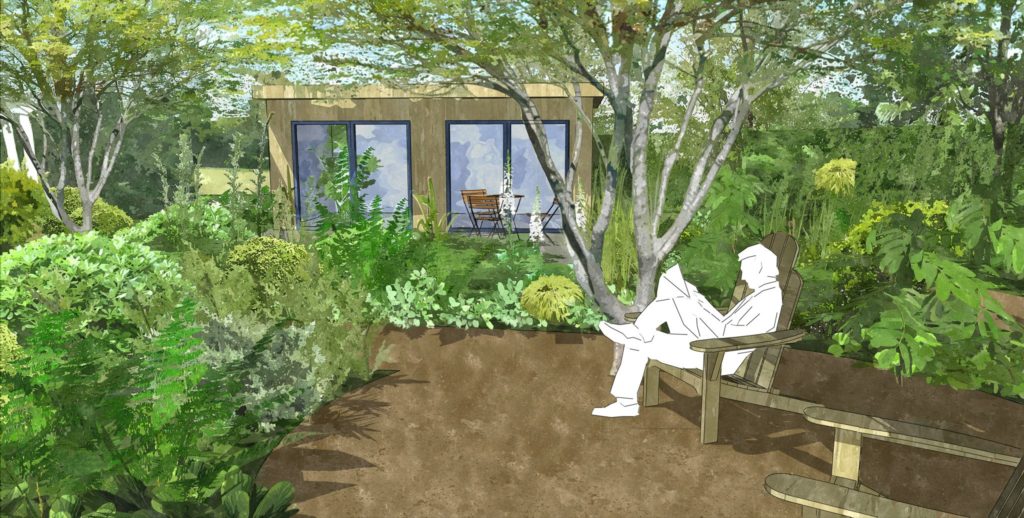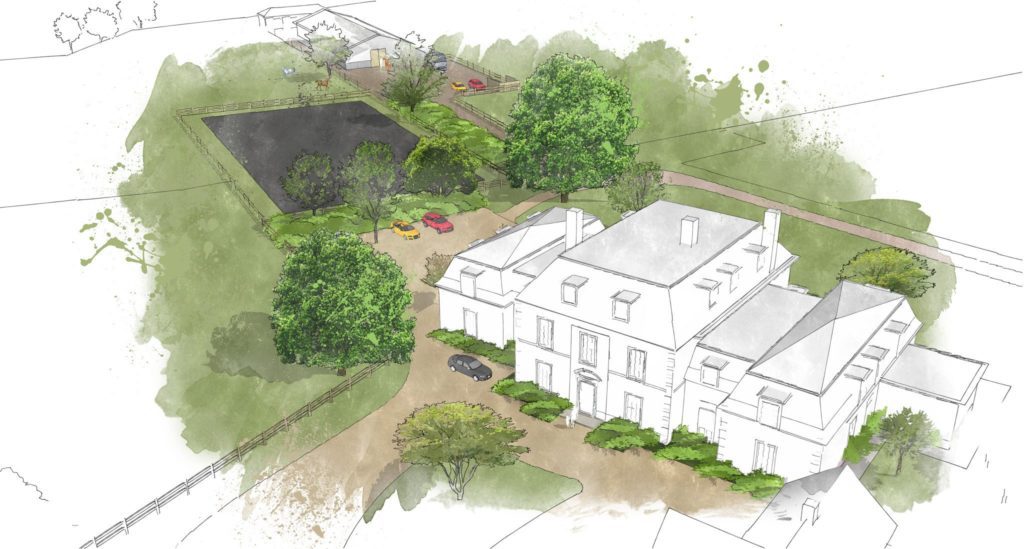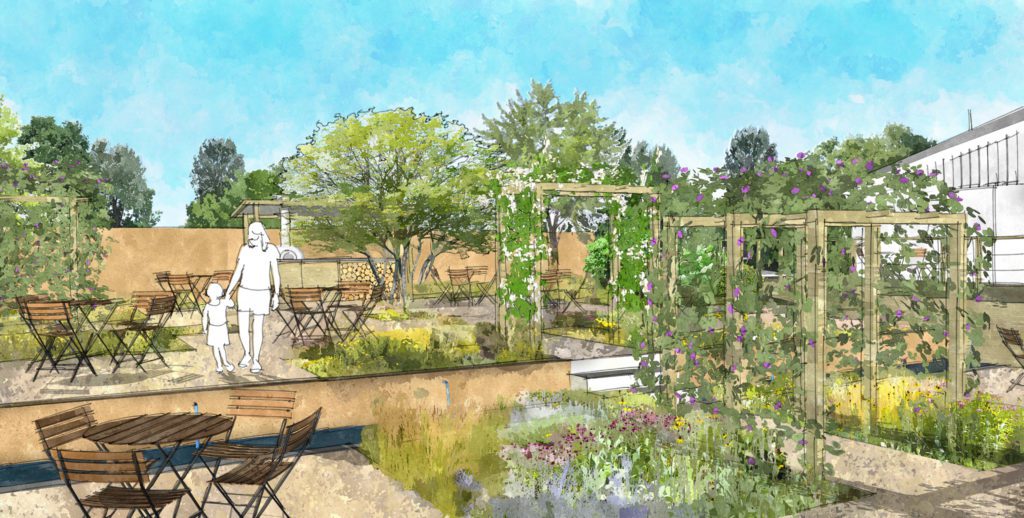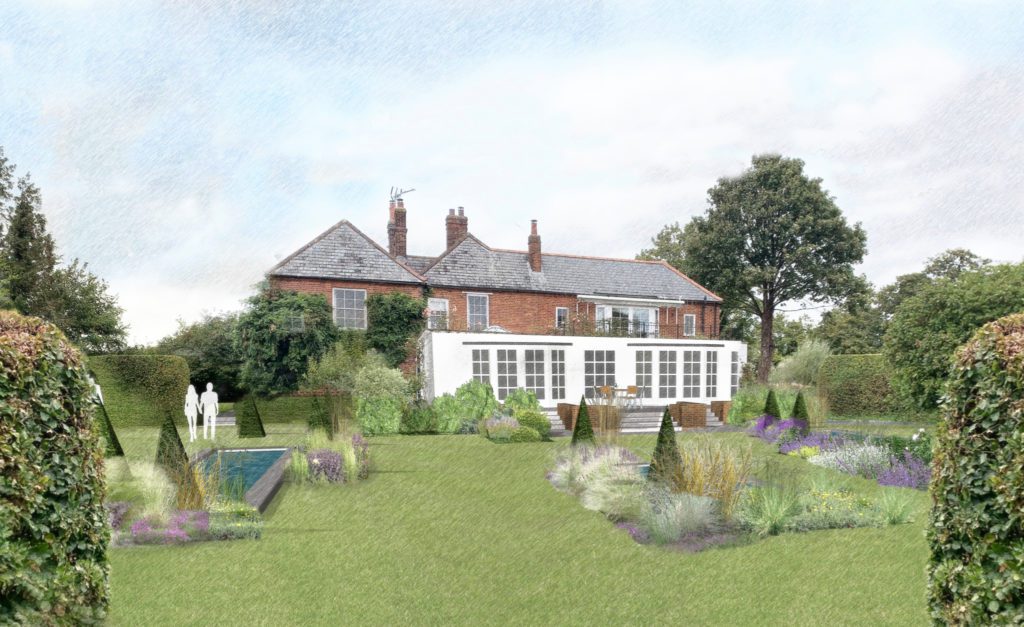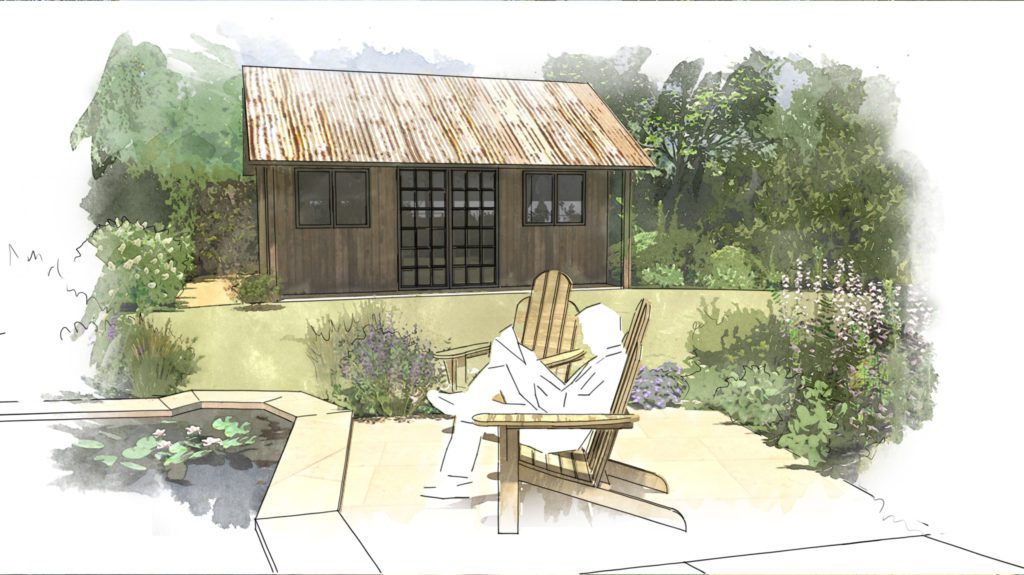 No garden is so small that it cannot benefit from a decent design and I hope that one of the reasons people visit this website is because they are looking for a garden designer.
That is, after all, why I am here and I would be very happy to help.
So, if you would like to take this one step further then please get in touch with my office to arrange an initial meeting (there is no charge for this within the UK). My office is run firmly, but with great elegance, by Tina – if you want to book me for talks or anything then best to email her.
We can walk round the garden and discuss the strengths and weaknesses and where you would like to make improvements. The work I undertake varies hugely from simply re-invigorating tired flowerbeds, solving access and parking problems to the complete redesign of your garden. Some of my favourite gardens have taken over a decade to create: this way the garden evolves and we do not necessarily have to do everything in a massive hurry.
Next we will then commission a site survey – this accurately maps out your garden including level changes, existing features etc.
I will then produce a drawing which shows the skeleton of the design – where the paths go, where you sit, where the trees will be planted, the size of the borders, driveway layout, steps etc etc. I would present this as a plan with accompanying visuals so you understand exactly where we are going.
Once that is done, we will help you to find the right landscaper to suit your project (and budget) and make sure that they understand exactly what is needed. We will do construction drawings and details if required and keep an eye on progress to make sure that the build goes smoothly.
Finally, we will need to think about plants. I will spend time talking you through the options and finding out what you like and dislike before finalising the list, ordering the plants and laying them out ready for planting.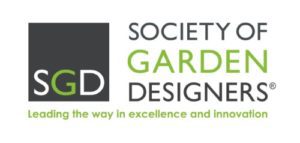 Once the garden is built and planted we can help set up a maintenance plan to make sure that the garden will keep looking its best over the years.
We are a small practice so your main point of contact at all times will be me.
Every garden is different and each client has individual requirements, the end result comes from a collaboration.
Gardens are never finished and most of the pleasure is in their creation rather than their completion.
These are the people who bring it all together: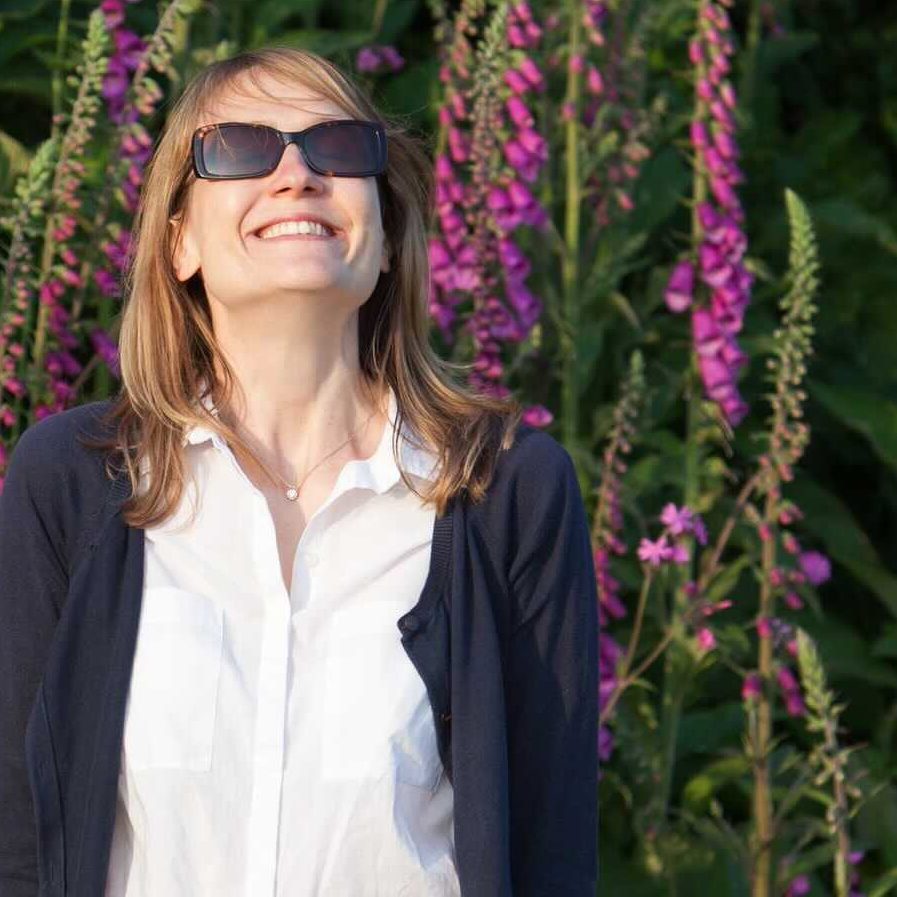 Emily Sharpe
My right hand, I would be lost without her. In her own words she "translates scribbles, straightens wobbly lines, makes levels work". Too modest…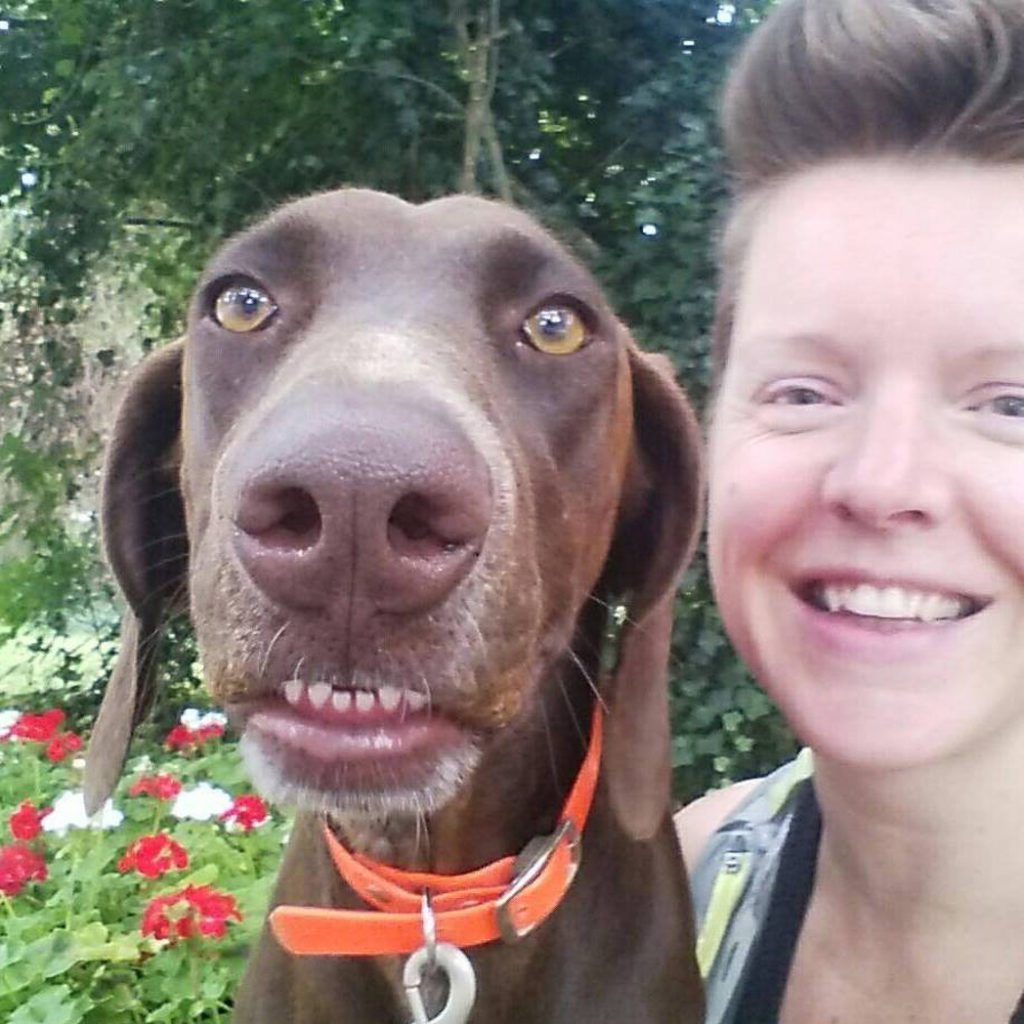 Fiona Silk
The go to woman for visuals and illustrations among other things. As she describes her role: "Cheating Artist – builds elaborate stage sets on a computer and pretends she's painted pictures of them". Owner of a mad pointer.
Harrie Carnochan
Been gardening for seventeen years, has all the right qualifications and a parrot.
Michele Hickman
Michele is the queen of details. It is she who deals with planning permissions, listed buildings, specifications and all the other stuff for which I lack the patience.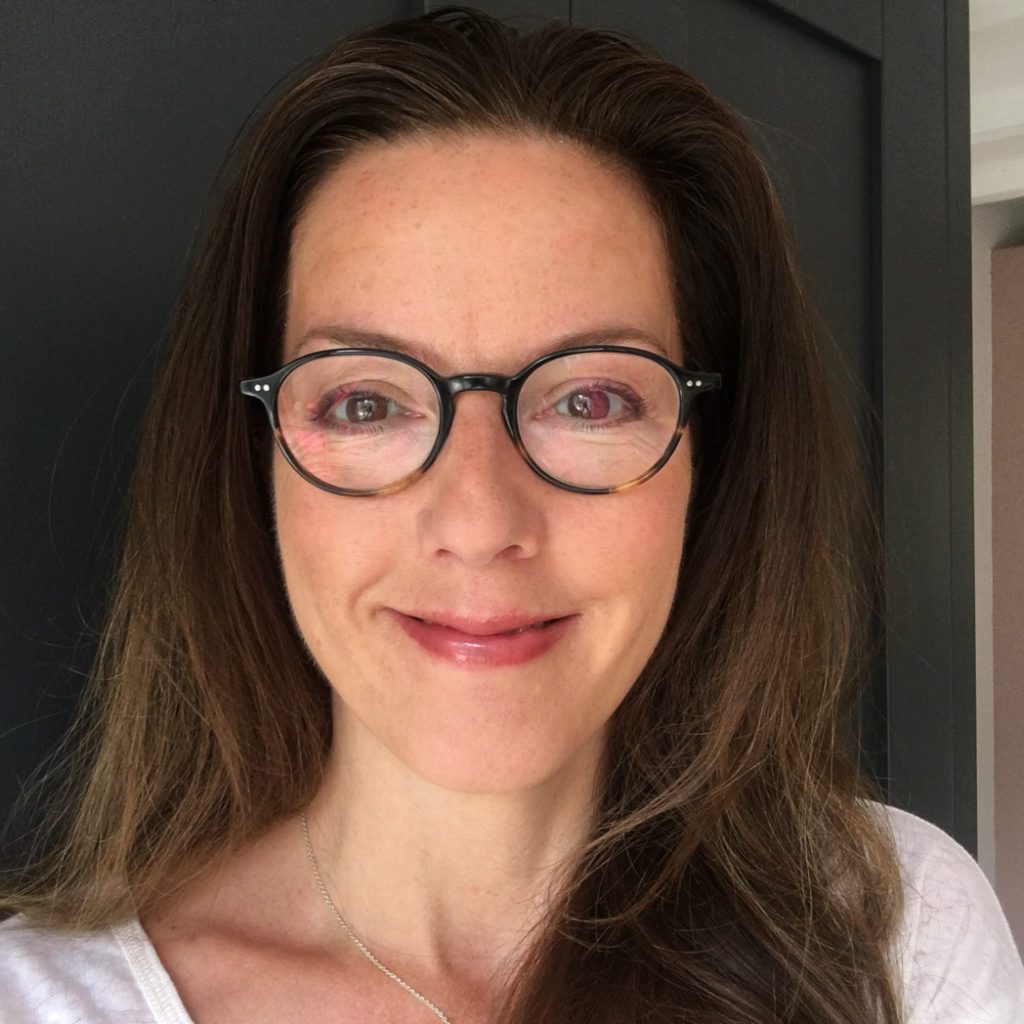 Rebecca Bannerman
In charge of lighting schemes. "without light, there is no form…..without Rebecca, there is no light…. ". This may possibly be underestimating the contribution made by electricity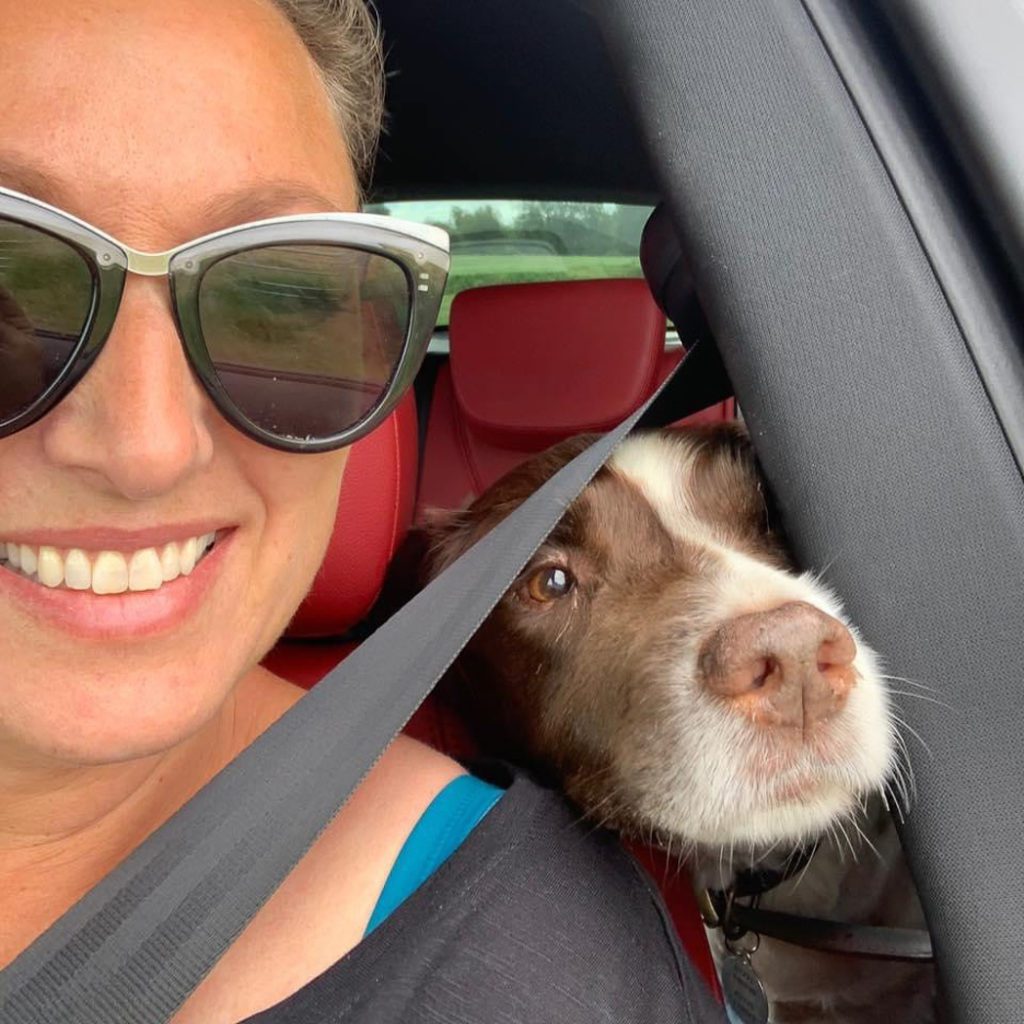 Selina Ferrar
Having worked for James after qualifying in 2010, she is now back again. A bit like the Terminator but with more dogs and three excellent daughters.