I am now running precisely a week behind – which is not bad considering.
Last Thursday I went to the very pretty town of Stamford in Lincolnshire. Honeyed stone and winter sunshine – very pretty. The reason for the visit was to get together with Nigel Colborn to thrash out the meat behind our nascent stage show called Green with Envy.
Think of us as the horticultural Ant and Dec.
The plan is to perform a hybrid lecture/advice session/anecdotal moment show at theatres around the country. There will be stunning photographs, jokes of dubious taste, much rushing around, sound gardening advice and general disobedience.
The audience will be reluctant to go home at the end of the evening.
At least that is the plan…
We already have bookings and the whole thing begins on the 1st March at the Arts Centre in Stamford – hence the need for rehearsal.
It will be fun for both audience and performers – hurry now and book your tickets early to avoid dreadful disappointment.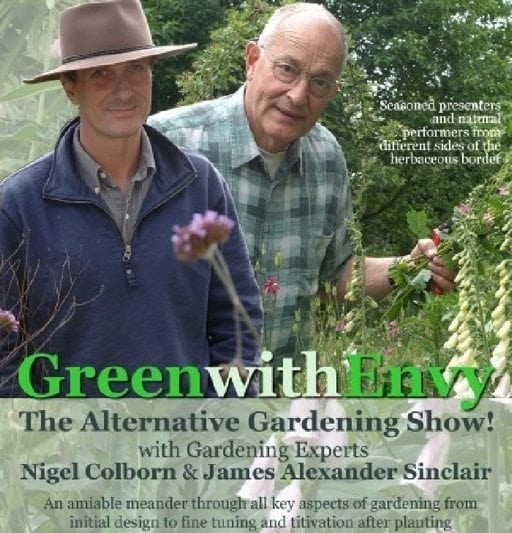 The dates so far are:
March 1st: Arts Centre, Stamford – www.stamfordartscentre.com
March 20th: Garrick Theatre, Lichfield – www.lichfieldgarrick.com
April 18th: Bacon Theatre, Cheltenham – www.bacontheatre.co.uk
May 2nd: Forum 28, Barrow in Furness – www.barrowbc.gov.uk/Default.aspx?page=120
May 3rd: Lowther Pavilion, Lytham St Anne's – www.fylde.gov.uk/Category.aspx?cat=1452
June 27th: Ludlow Festival
I am listening to the very smug Nigel Havers reading his autobiography on Radio 4. The picture is of the River Welland looking picturesque in Stamford.