Went to London the other day and ended up wandering round Hyde Park with my sister, George. I had never seen the Princess Diana Fountain – only read bad things about it in the papers. It was designed by Kathryn Gustafson and I think it rather good: perhaps not ideal as a paddling pool but the range of clever things that the water does is very impressive.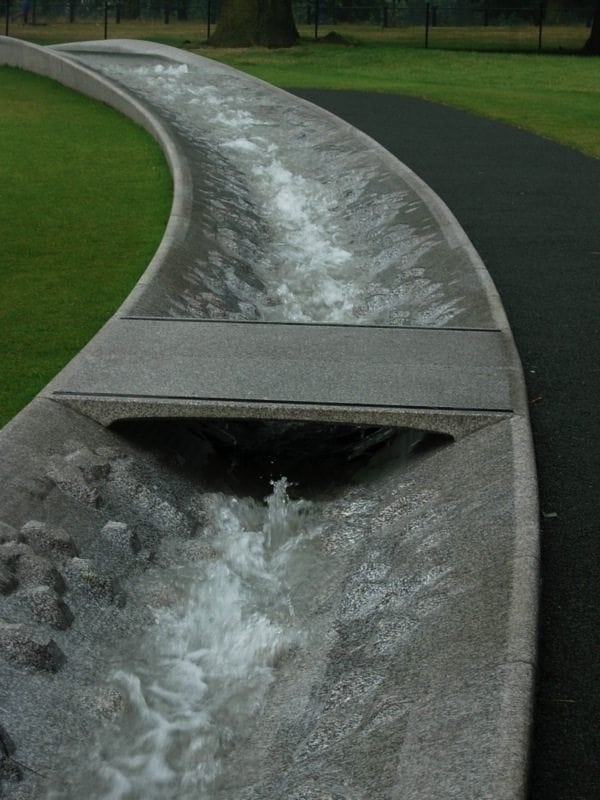 An evenmore exciting addition to the park is this year's Serpentine Pavilion designed by Rem Koolhas. It has a huge inflated roof mushrooming out of the building.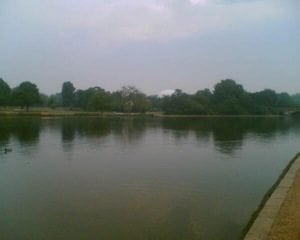 Go see it. www.serpentinegallery.org
The picture is of the fountain and I am listening to Ray LaMontagne.